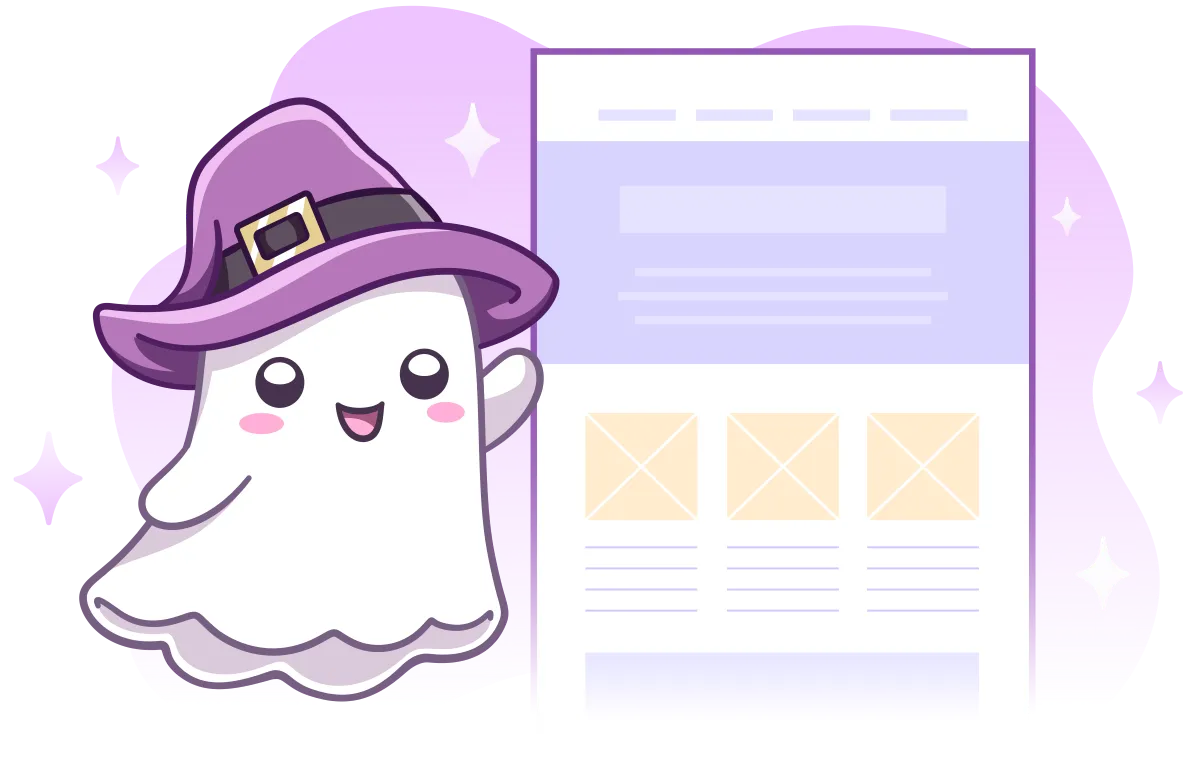 Take your Ghost blog and newsletter to the next level.
Let our team handle the technology while you focus on creating.
Contact Us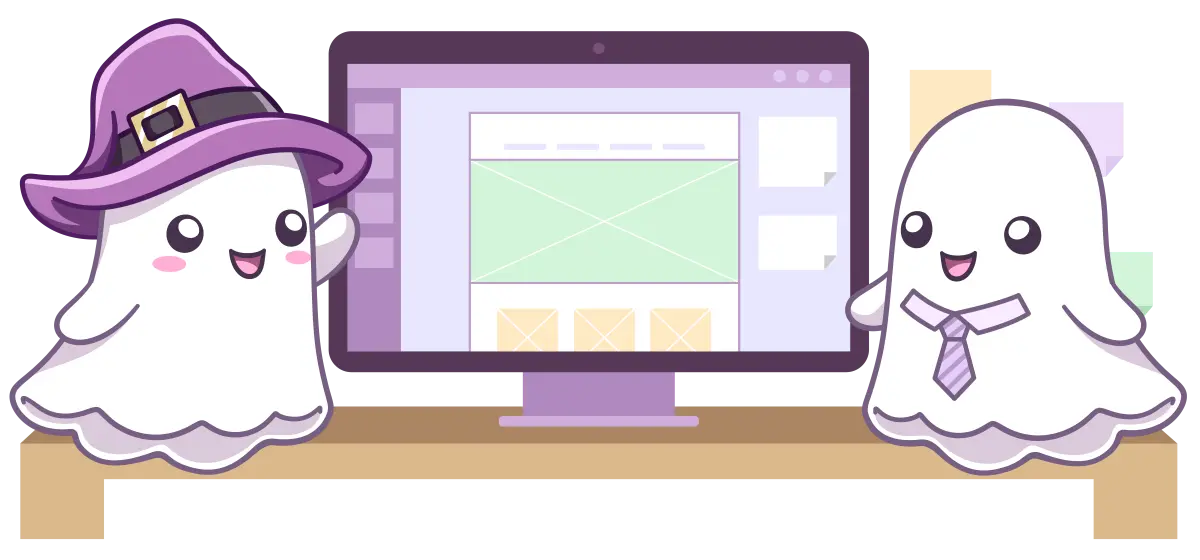 Your friendly web development team
Spectral Web Services is a leading website development company specializing in creating stunning Ghost sites for blogging and newsletters. Whether you're looking to get a new website up and running or enhance the functionality of an existing one, our team of skilled professionals is here to assist you. With a commitment to fast and friendly service, we ensure that your web development experience is smooth and hassle-free.
Our services are designed to be accessible and affordable, delivering exceptional results without breaking the bank. Trust Spectral Web Services to bring your vision to life with tailored solutions that captivate your audience and boost your online presence.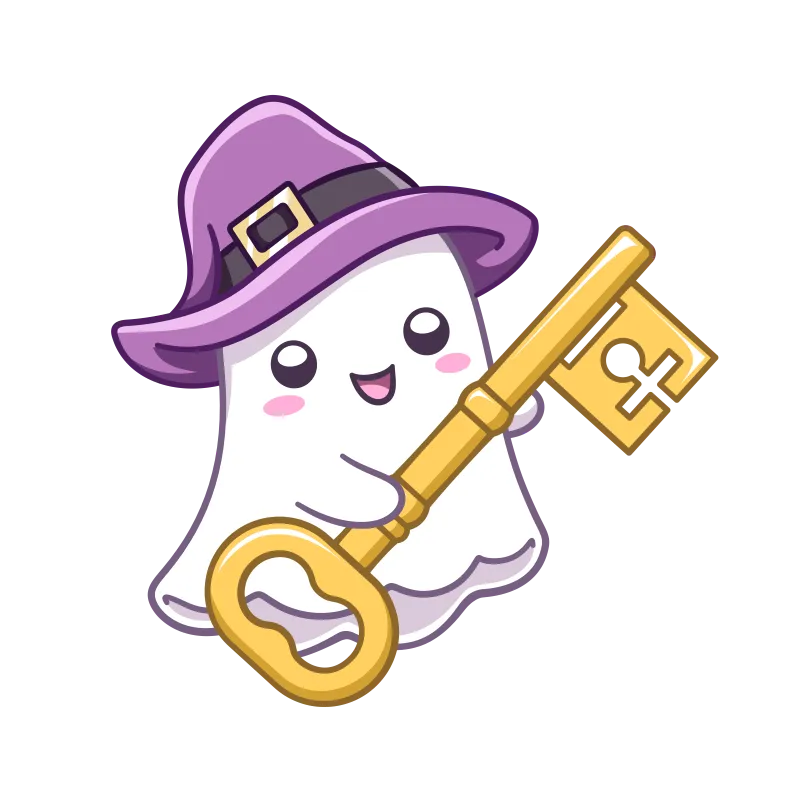 Social Sign-on? Absolutely!
Use our quick-start solution for free, white label when you need to.
Learn more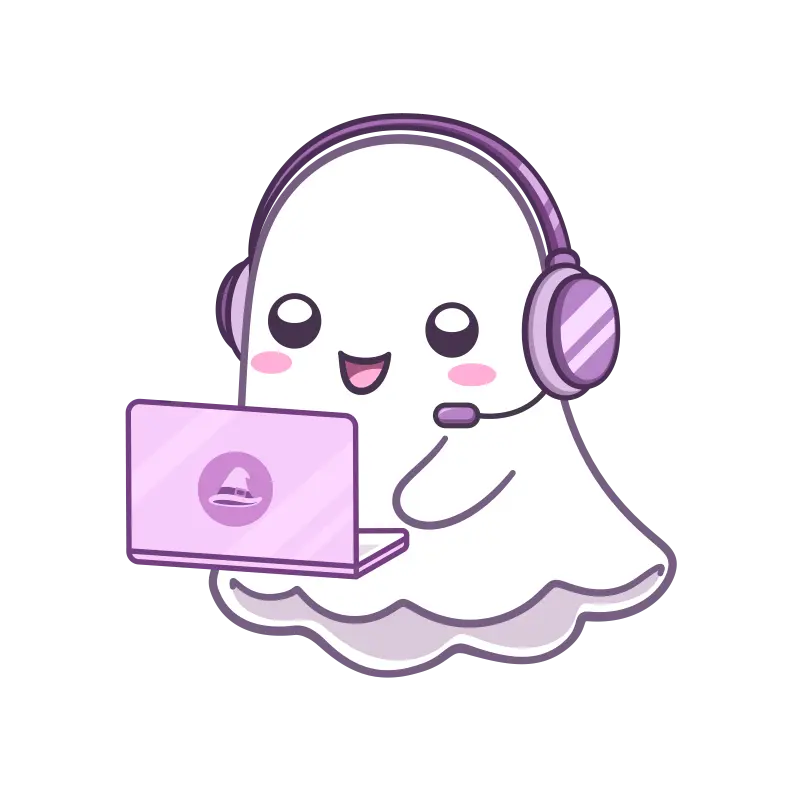 Consultation & Jump-start
Need some help figuring out how to get your Ghost site deployed? Sure, we can do that!
Book a call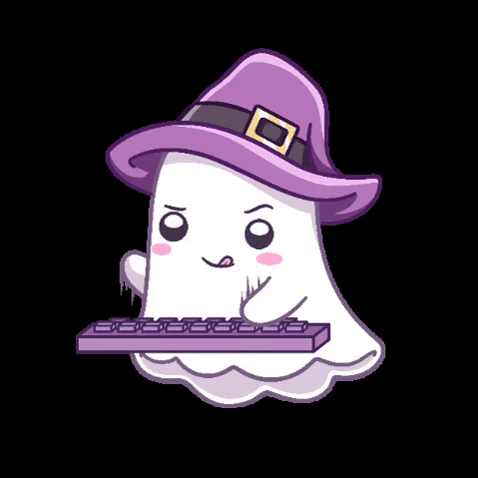 Theme customization
Need some help getting your Ghost site in shape? Change the color? Change the layout? No problem! We've got you covered.
Need an expert?
Eager to streamline your creative process and maximize your potential? Our retainer plan frees you up to focus on creating. Leave the technology to us!
Experience the difference