Ghost Personal Assistant on Retainer
Focus on creating. Put a Ghost Expert on retainer and we'll handle the technology!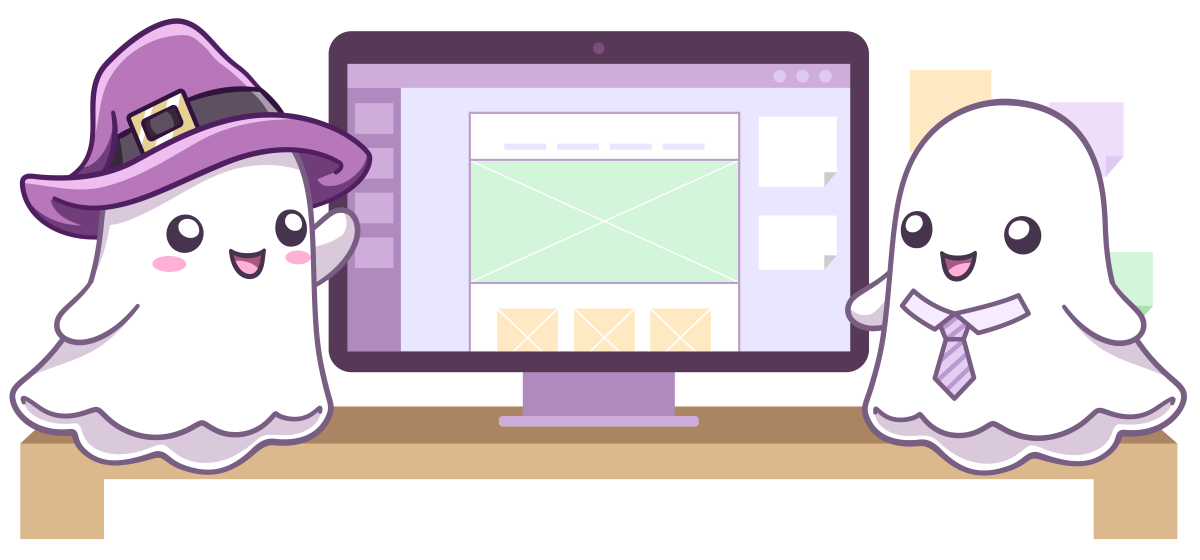 Are you feeling overwhelmed and in need of expert guidance? 🤔 Don't worry; we're here to help every step of the way! 🚀
Introducing our exclusive "Personal Ghost Assistant on Retainer" service:
💼 On-Demand Expertise: Say goodbye to confusion and frustration. Our seasoned Ghost expert is just an email or Zoom call away, ready to assist you with any questions or challenges you encounter.
⏳ Save Time and Boost Creativity: Spend less time grappling with technology and more time doing what you love – creating exceptional content. Our team will handle the technicalities, so you can focus on your passion.
🔧 Compatible with Any Ghost Hosting: No matter where your website is hosted, we've got you covered. Our support extends seamlessly to any Ghost hosting provider.
🚀 Launch Your Creator Biz Faster: With our expert guidance, you'll get up and running swiftly, ensuring a successful launch for your creator business.
💡 Flexible Commitment: Not ready for an annual commitment? No problem! Try our monthly plan, and if you love it (which we're confident you will), you can apply that month's fee towards the deeply discounted annual rate.
Don't let technology hold you back. 🌟 Empower your creative journey with our Personal Ghost Assistant on Retainer.
Price: $200/month or $1,000 per year (59% discount)
Ready to supercharge your creativity? Sign up now!
FAQ
How much time can I have every month?
A squishy one to two hours. Many clients will need more than that the first month or two, as you're getting set up, and that's OK! You can ask us to install your theme, set up your DNS, tweak the fonts, make that header bigger, change colors, and walk you through how to make new blog posts, as part of this plan. This subscription doesn't include a complete theme customization or bespoke theme, but we'll be happy to quote that for you at our regular very reasonable rates.
How fast is your response time?
We have one Ghost expert on staff, plus an computer science intern, and we're in Virginia (GMT-4/5). We do work weekends and some evenings. But we like sleeping too, and occasionally we could be away from our desks for a day. In general, you'll get a response from us within a couple hours during our waking hours, but please allow a 24 hour turnaround time on non-emergency requests.
Will you write my blog posts?
Will you upload/publish my blog posts for me?
This plan doesn't include publishing your posts for you. We'll be glad to teach you how to publish your own blog posts, and we're always happy to help you (by email or live on Zoom) if you're trying to do something tricky in Ghost and can't figure out the best way to do it.

If you prefer to send your completed posts to us by email for posting on your behalf, we will be glad to quote that. Just let us know what frequency you plan to post at so that we can quote accordingly.
Still have questions? Contact us to learn more.