VPS hosting
What happens when a developer gets aggravated with available hosting options?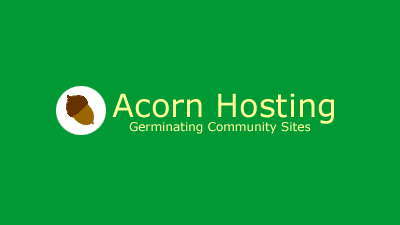 I ran a VPS hosting company from 2002-2005.  This was before every hosting company offered VPS, and when my stack of choice (AOLServer, PostgreSQL, and openACS) had basically zero hosting options except "host it on your DSL and hope your ISP doesn't notice" or "get a whole server in a datacenter."  Virtual servers were super new, and I had to compile a custom kernel every time I added a new physical server.
What I did:
Initial deployment of dozens of sites, mostly openACS/AOLserver/PostgreSQL
Site hardening, recovery, backups
Customer support, trouble-shooting
Four co-lo servers, roughly 60 customers.
Why I started:
Wanted to run my stack of choice from a computer that wasn't in my home office
Wanted some space on the internet that was affordable for small businesses and hobbyists.
Wanted to support other openACS developers.
Why I stopped, 2.5 years later:
I hate billing.
3am outages aren't fun either.
Being a one-woman shop was awesome, except when it wasn't.
What my customers said about my work: