Services & Prices
Some common requests and estimated costs.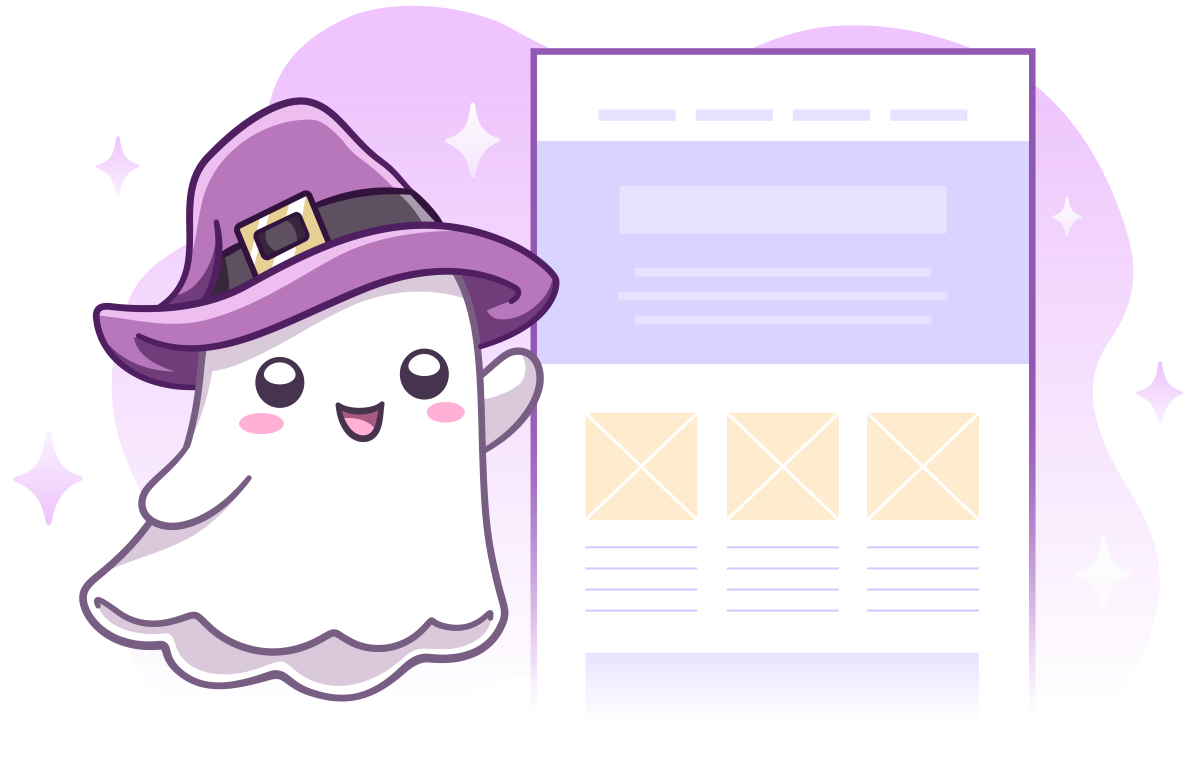 Hi!  I'm Cathy, a certified Ghost Expert.  (The blogging platform, not the supernatural.)
Most of my work is customizing Ghost.  I can help you make your Ghost site do exactly what you want, whether that's about what the page looks like or what it does.  If you need some customization, let's talk!  I'm happy to help, but everyone's needs are different enough that I can't tell you a price here.
Here are some common tasks for which I can tell you a price.
Help! I have no idea how to even get started!
Many users can just sit down and start working with Ghost, perhaps with a little Googling. But some folks feel stumped. If that's you, I charge $100 for an hour of any mix of synchronous and asynchronous support. (Typically either two 30 minute Zoom sessions, an hour Zoom session, or a 30 minute session plus some email follow up. If you haven't installed your theme yet, we can start by doing that.
My theme needs a few tweaks
Services start at $100 for an hour of my time. In an hour, I can typically change some wording, swap out some colors, and/or make some minor layout tweaks. To make my use of time efficiently (and save you money), try to start with a list of what you need. 12 separate emails each with one tweak takes more of my time than one big email with all the tweaks.
Implement full text site search
To integrate Algolia and Netlify in a typical Ghost site, without extensive layout customization, $250.
I need membership pages with customized text (to replace Portal), and my theme doesn't include any.
Assuming we're mostly matching the styling of the theme and not doing anything crazy, $250.
I just need to ask a question!
Send me a message! I answer lots of quick questions for current/past/potential clients, and I'll do my best to answer yours. :)
I need to ask a lot of questions! I'm totally lost! I need an expert to hold my hand!
You're welcome to put me on retainer! I'm a great teacher and problem solver, so if you're thinking you're going to want a lot of support, this plan may be exactly what you need. If you're not ready to commit to a year, I'm happy for you to try a month and then credit that month towards the (deeply discounted) annual fee.