We can move anything! Joomla to Ghost
Can we move Joomla to Ghost? Sure, why not?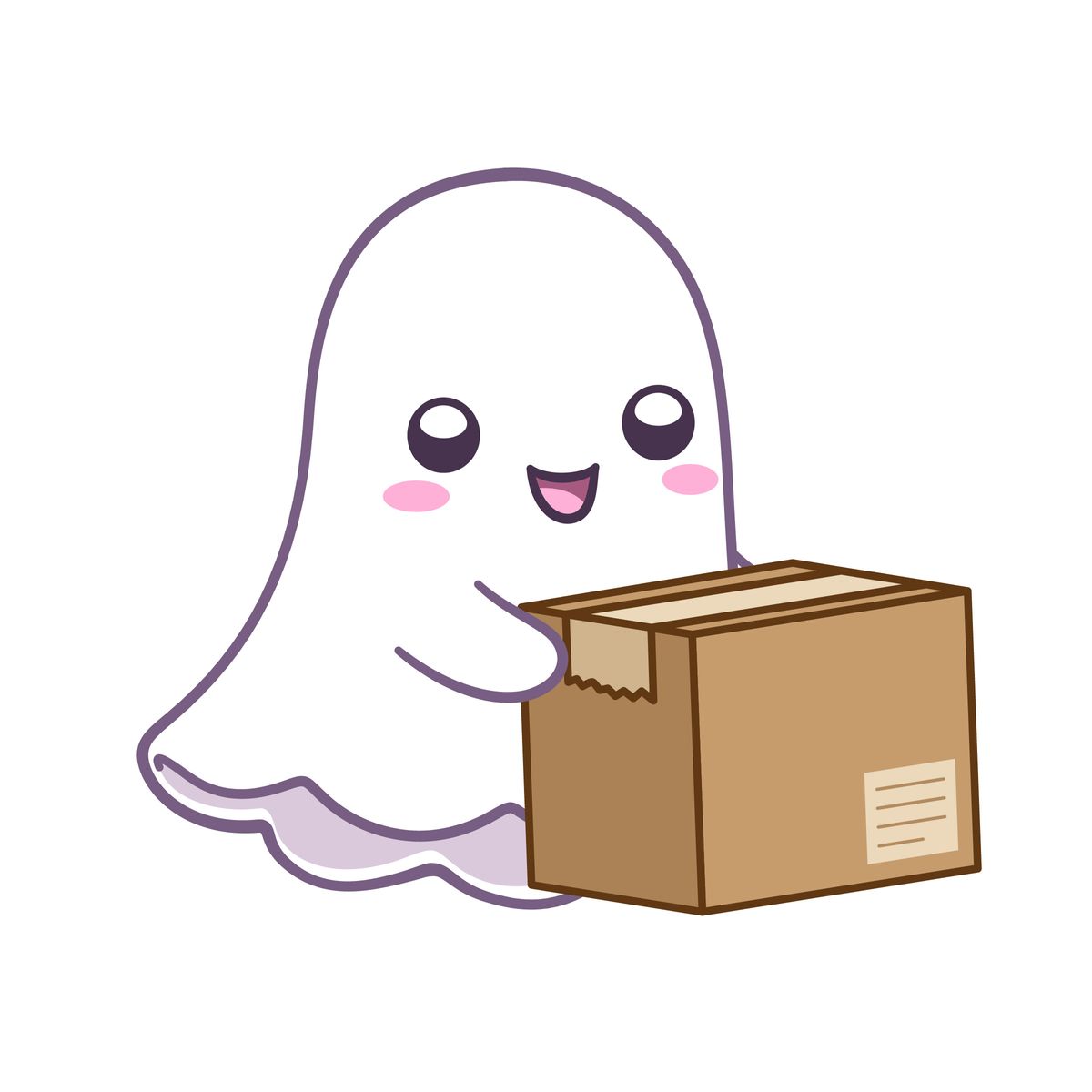 I don't like "no" as an answer. So don't ever tell me that existing content can't be migrated, ok?
Over the summer, we migrated the Traveler's Rest Tribune from Joomla to Ghost. And not any version of Joomla, either, but an old one with no export options.
That's OK! Site-scraping to the rescue. We knew where the posts were on the website, and they weren't password protected or anything tricky. So it was just a question of grabbing each index page, getting the post data from a combination of the index page and the individual post pages, grabbing all the images and re-uploading them into Ghost, editing the post HTML to point to the new images, and handing it off to the Ghost API. We got it all. Publication dates, featured images, titles, authors, tags, you name it.
If you need a similar migration, please get in touch!