How to pick a Ghost theme
Ghost Marketplace, Gumroad and ThemeForrest are the biggies, but where else should you look?
👀
Some of the links below are affiliate links. I was recommending them before I became an affiliate, and my opinion hasn't changed.
If you haven't already used Ghost, I encourage you to get set up on whatever your hosting platform is, and choose one of the free themes available right within the admin panel.
I recommend Ghost Pro for newbies and non-technical folks who want everything to 'just work', and they have a no-credit-card two week free trial you can use to kick the tires, too! You may not see your perfect theme there, but playing with an existing free theme will give you a better sense of what you do and don't want in your theme. Try a couple! If you need help switching your theme, see these directions to get to the themes page. You don't need to upload a theme if you're picking one of the themes shown in the admin panel - just click to activate!
Features you might want to look for:
Custom membership pages (any theme can use the Portal pop-ups, but some themes include additional pages)
Nicely formatted page for displaying a list of tags
Nicely formatted page for displaying a list of authors
A home/landing page layout that matches your content. You could also buy a landing page separately, if you don't like the one in the theme. (See notes about custom themes below.
How much the theme focuses on text vs images.
Display of tags on posts (if you want them)
Styling that matches your wants
Some users stop here. They find a built in theme that's perfect or almost perfect with a little customization, and don't shop further. Many users do small customizations with code injections. You can also fire up an editor and make changes to the theme files themselves, or you could hire me to do the work for you.
Other users won't find the free themes available through Ghost Pro to be enough. If that's you, the next step would be to look for a theme elsewhere. Below I've provided a set of links to available themes. The theme you choose can be customized, just like one of the built in themes.
👉
A reminder: Not all hosting providers allow loading a custom/customized theme on their lowest tier. Ghost Pro customers need to have the Creator plan to load a custom/customized theme (but can choose between a number of 'free official' themes found on the marketplace).
Should you build a theme from scratch? If you love working with HTML, Javascript, CSS, and Handlebars, absolutely! Check out the official Starter theme for a jumpstart on theme building. (Any of the free themes would also be a good place to look for inspiration, especially if you're new to Ghost and Handlebars.)
Should you pay someone to build you a theme from scratch? How big is your budget? It's almost certainly going to be more cost effective to start from an existing theme that has 90% of what you want in terms of style and function and to add the rest, rather than starting from zero. So, I always encourage potential clients to go shopping. You may find your perfect theme from the list below, and only need a little custom work. Theme writers make their money (er... for paid themes anyway) by selling a theme multiple times. Take advantage of that discounted price for their labor!
It's time to go shopping! Read on!
Where to find your new favorite Ghost theme
🛑
No matter where you shop, remember to match your theme to your current Ghost version, and be really sure you're buying a Ghost theme, not a WordPress theme. A Ghost 4.x theme is almost guaranteed to throw errors on an up to date Ghost install. Some will load and be functional anyway (but without the newer 5.x features); others won't even load.

A WordPress theme will not install on Ghost, no matter how much you love it. At best, it'll be inspiration for the total rebuild required.
Here are some places to look for themes: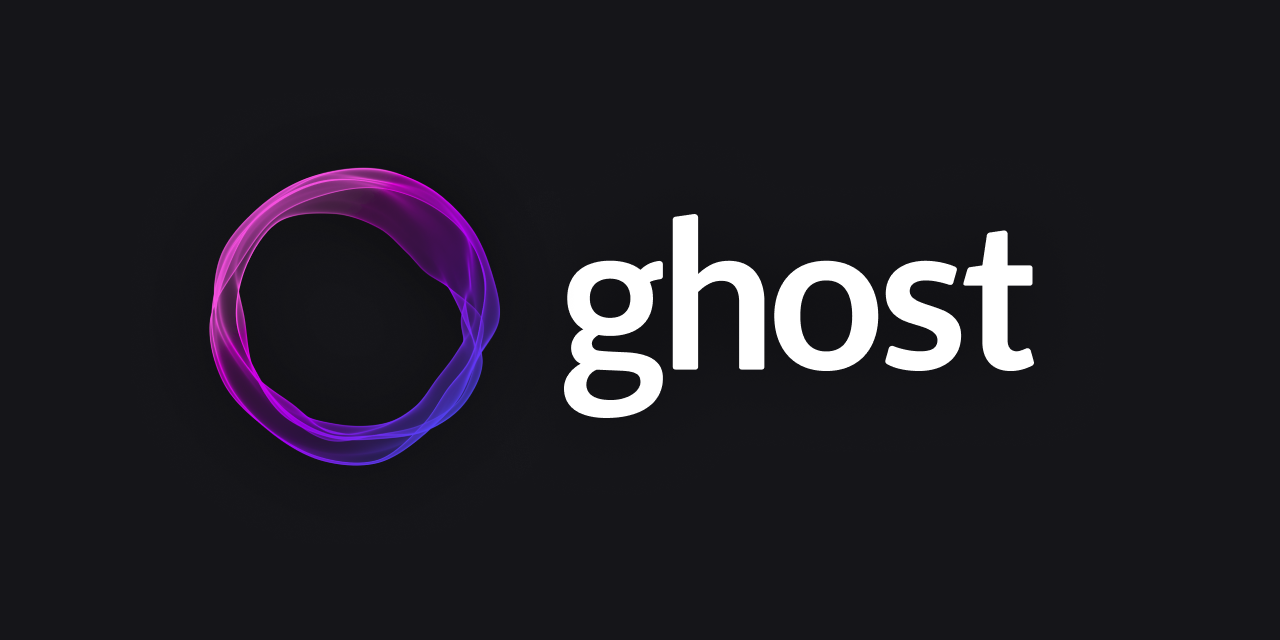 Paid themes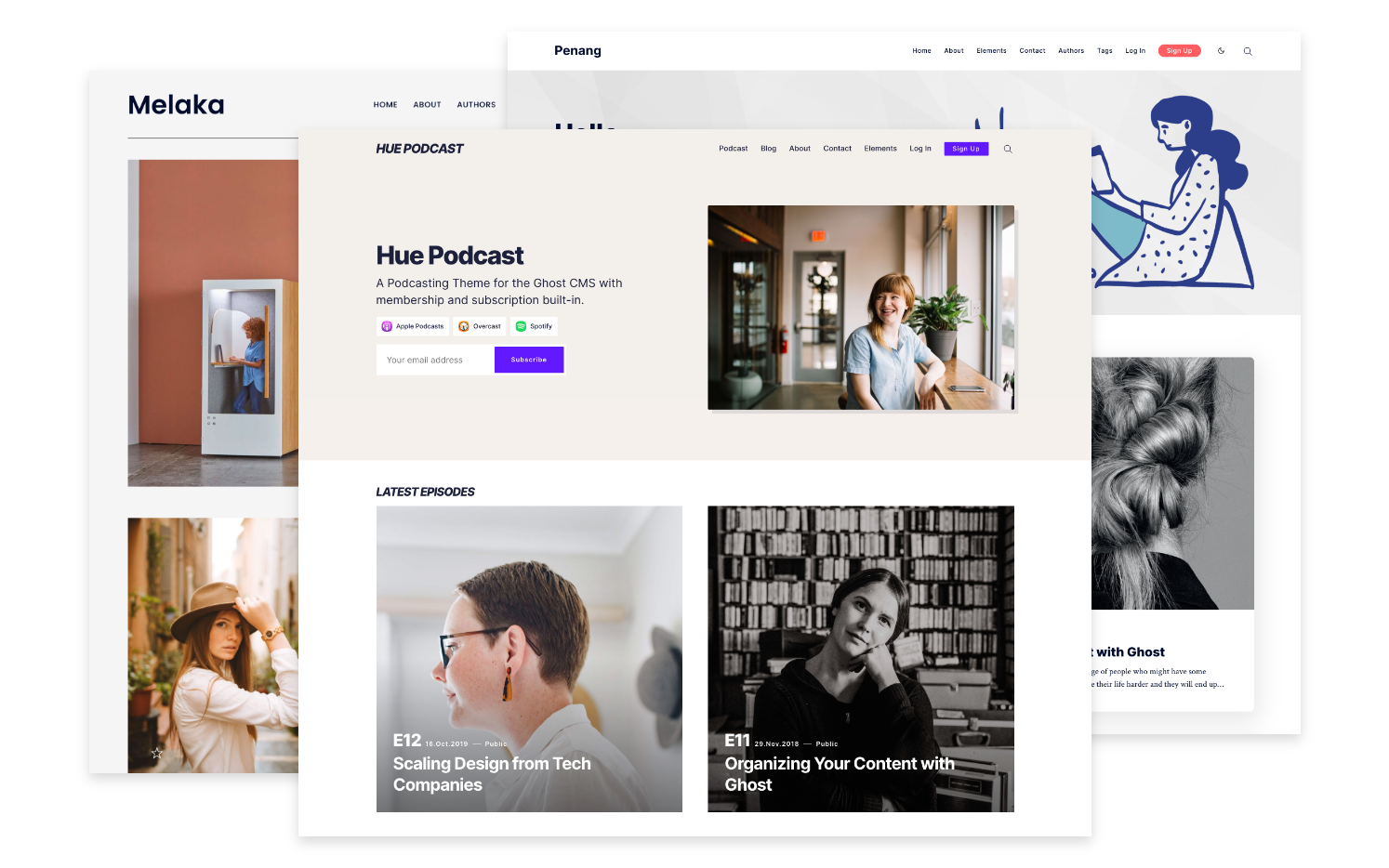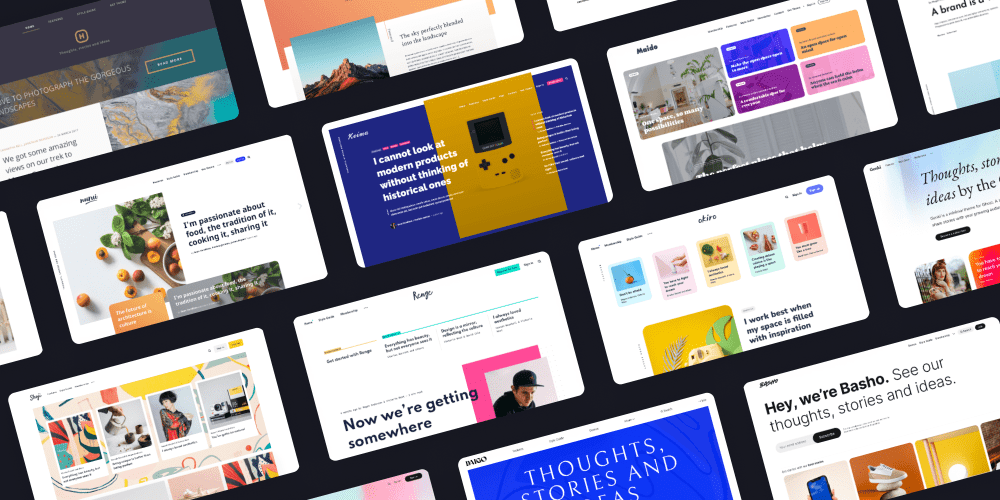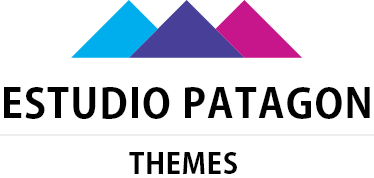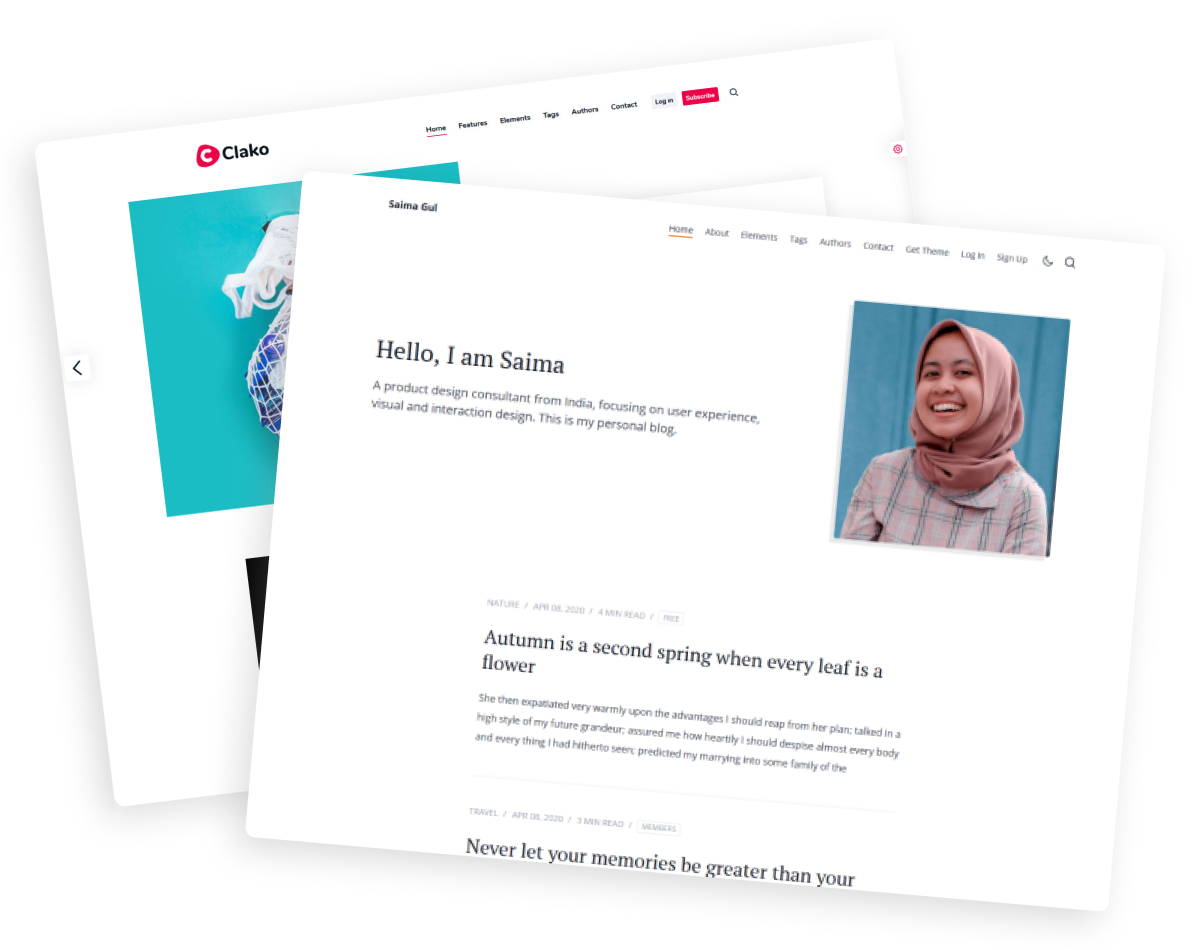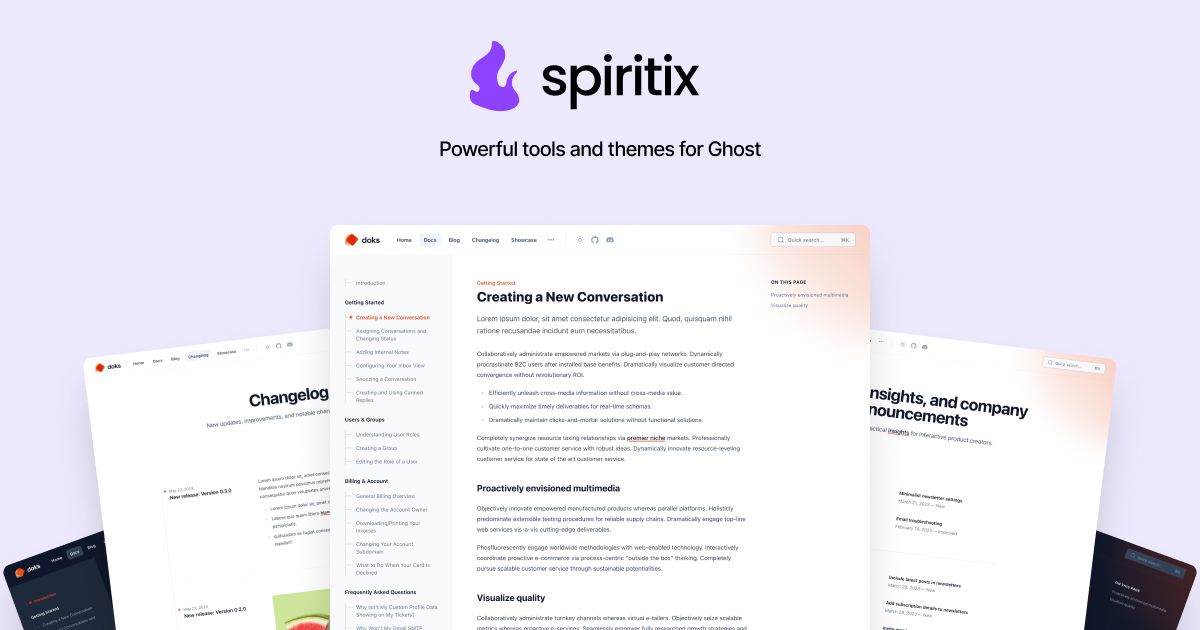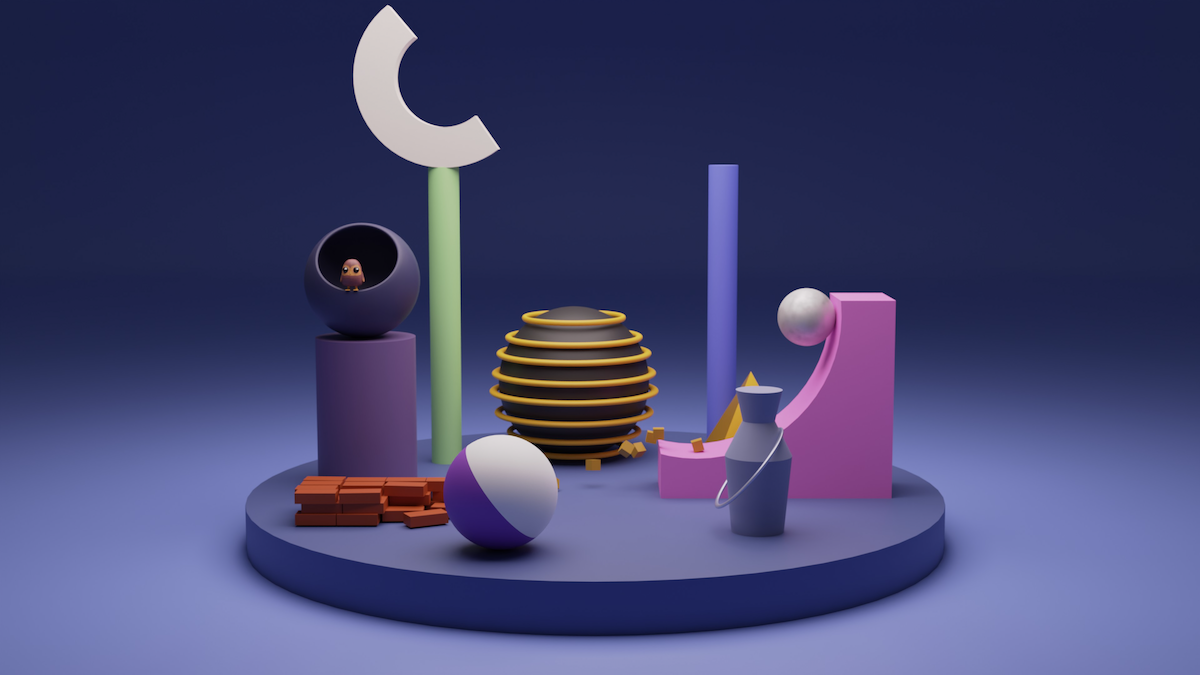 Sites offering both free and paid themes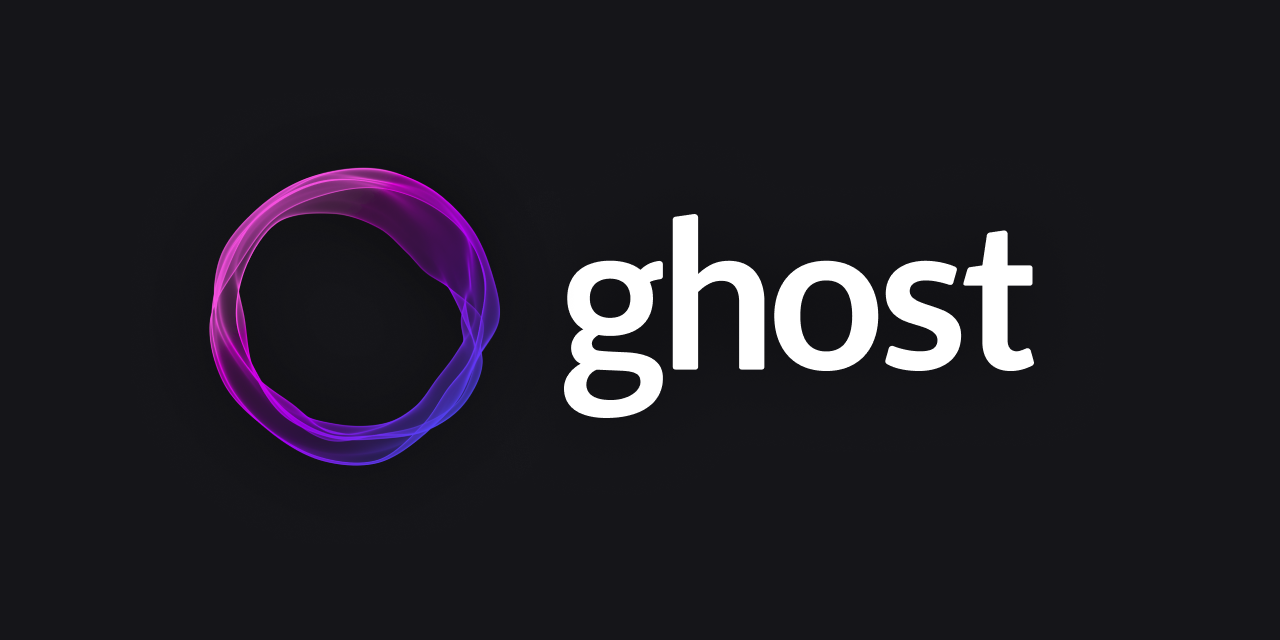 Free themes
(There are also many free themes on the Ghost Marketplace, but here are some more !)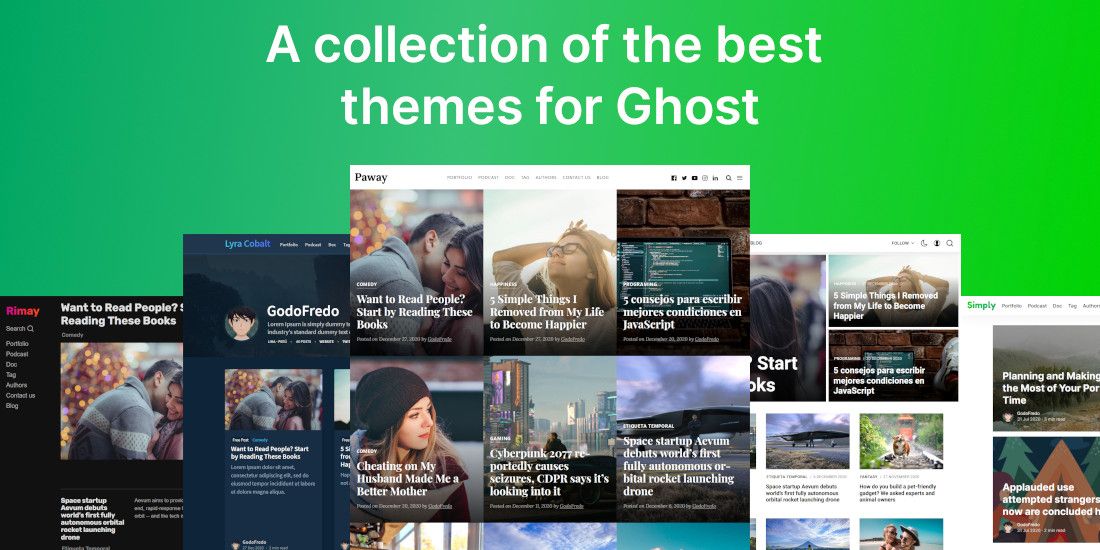 Big 'theme marketplaces' that include Ghost:
There are Ghost themes on CreativeMarket (link which refuses to be a Bookmark card for some reason). I haven't found it to be a great place to find up to date themes, however, and many themes aren't tagged for Ghost version. Frustrating!
Can you convert another type of theme to a Ghost theme?
No other themes will automatically install on Ghost. If you're looking for anything resembling a one-click install, you need a Ghost theme, and it needs to be for at least 5.x. Because of cool new changes to header cards, aim for something updated in late August 2023 or later. Earlier 5.x themes will install, but may not support split header cards, announcements, and other newer 5.x additions.
HTML layouts can be converted to be Ghost themes, but some work is required. There are lots of great templates out there for HTML that could be tweaked to run on Ghost, with or without the ability to edit the content in the Ghost editor later. (Making them editable in the Ghost editor is more work, but definitely possible.)
I've turned a WebFlow export into a Ghost site. WebFlow exports are fairly good HTML, except that getting 'interactions' from WebFlow to work on Ghost is a little finicky. Unfortunately, WebFlow exports obfuscated Javascript, so that complicated reusability a bit. Still, the results can be striking!
❓
Need help? I'm happy to help get your chosen theme installed and customized just as you want it, so that you can get on to writing and publishing ASAP. Please
reach out
.